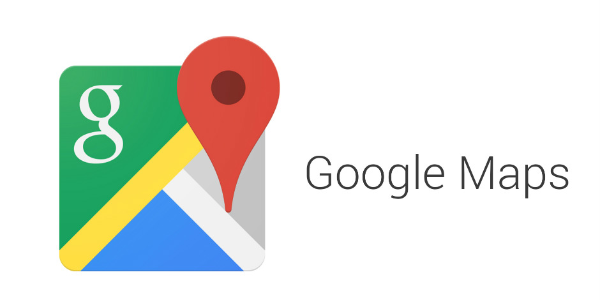 How to create custom google maps
Custom Google maps: Here, we have top THREE tools for customizing the google map API. Nowaday's most of the developers will have an idea to build a customized google maps using the google map API's. So, for the easy customization, we have provided a solution below for the developers.
This tool provides some inbuild themes for google maps with some colour variations like standard, silver, retro etc…
Features:
Inbuild themes
Colour controls
Label controls
Density of features
Road, water, landscape customization
Snazzy Maps is an online community and custom google maps builder.its also available for the WordPress opensource environment.
Features:
15 k + published map styles
Easy to use for custom styles
Plugin available for WordPress
mapkit comes with free and paid plans for google map customization.its also have a lot of style templates.
Features:
Inbuild style themes
Easy user interface
Calculate Time and Distance
Draw shapes on your google map API
Now, it's your turn, ↩
just try with any one of the above-mentioned tools to build your own custom google maps. 😀